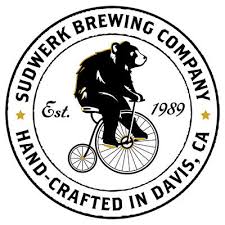 Join us for a fun night with the masters of Lager as we pour some special barrel aged treats!
Oso Furiouso BA Doppelbock w/cacao nibs, coffee beans, vanilla, cinnamon, & smoked jalapeños and ancho chilies
Bourbonator Doppelbock aged in Kentucky Bourbon Barrels
AND MORE! Check back soon for the full list!