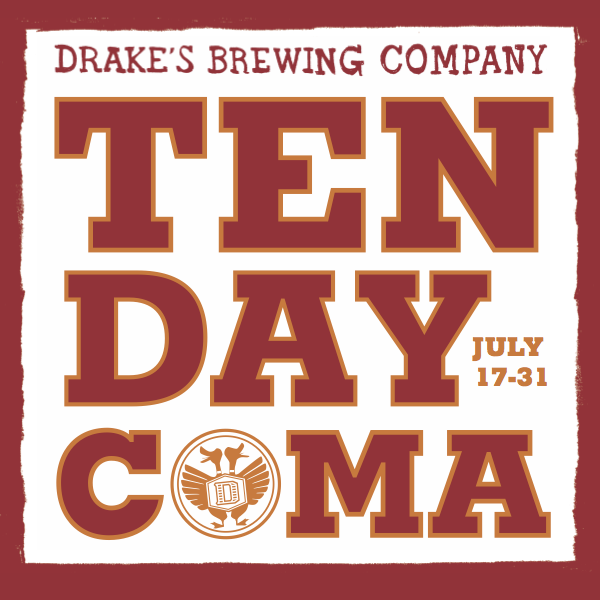 Get ready to PARTY with Eben and the DRAKES crew as we put you in an Aroma Coma!
AROMA THERAPY 3XIPA – This year's release will be even bigger than last year (11%+ ABV)
AROMA COMA – We just made a great thing even better… We will be debuting our "2.0" version of Aroma Coma, now at 8.0% ABV
AROMA SESSION – Just like Aroma Coma but a weeeeee session IPA style and under 5%.
AROMA PRIETA – This year 's Southern Hemisphere IPA will be another in our Brewhouse One Hazy Beer program! So dank, so juicy and must consume within 21 Days!
AROMA FLORA – Celebrating the 50th anniversary of the summer of love in San Francisco, we're making a flower-powered saison!